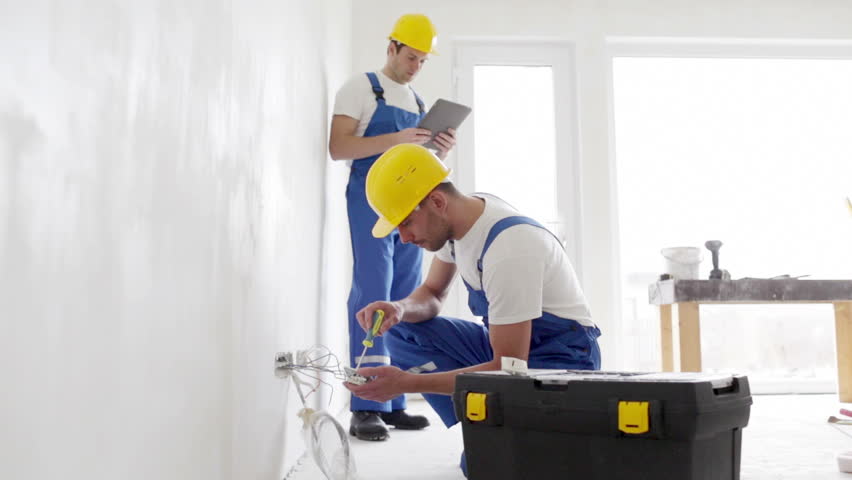 It can be very, very hard to stay on budget around the holidays! I have this problem every holiday season as I've always  lived on a budget. There are a few things I do to help myself stay within my budget, they include:
Making a list of everyone I need to buy gifts for. Then I reorder the list from low to high in the amount I plan to spend  for each given person. This gives me a total of money needed for the holiday season and a challenge to stick to that. I listen throughout the entire year of things people say they want or wish they had and make a mental note of it until I can  write them on the list.
When I find a deal or an item on clearance I grab it and stuff it away for the holidays. And don't forget to check that item  or person off the list!This may sound silly, but I save loose change and dollar bills. I have a spot for each and tuck them away from January until about October. You would not believe how quickly the money adds up! A couple of years back, I had $528 when I counted my dollar bills and change! Not so much this year.
Start a Christmas Club at your bank (if they have this), some people can't put much in, but even a couple hundred at the end
of the year helps a ton. I also do a few other things to make extra money, that I have started to share in the "Making Side Money" category. If you  have a free minute you can check that out too. Hope this can help someone out there, maybe not this year, but would be a good thing at the beginning of 2017.